We are investing in our people today for a better community tomorrow.
Heritage Development Initiative (HDI) is a Non-Governmental Organization (NGO) registered in the U.S.A (Tax ID 47-4349058) and with the Corporate Affairs Commission (CAC) of Nigeria. We started operations in March 2013. We are headquartered in the city of Enyiogugu, in Aboh Mbaise Local Government Area, Imo State, Nigeria. The reason behind the formation of HDI is based on the premise that if we motivate and empower our youths today, they can become independent and better citizens tomorrow, and our communities will be better for it in the long run.
Our Mission
To train and empower our youths to become self-reliant, motivated, and think different.
Our Vision
We aspire to create a self-sustained community and recognized as the vanguard in the development of the next generation of leaders.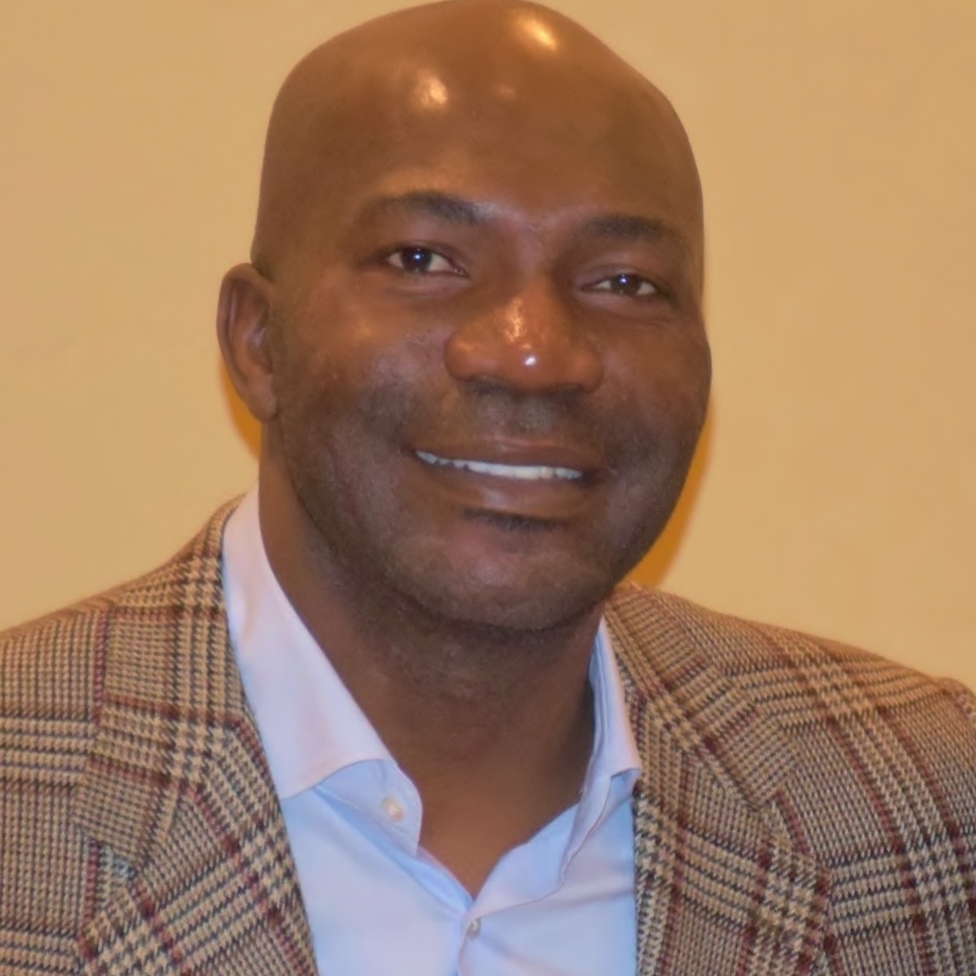 Dr. Kizito O. Akali: Chairman and Executive Director
Dr. Akali is the founder of Heritage Development Initiative. Dr. Akali is of the view that a society will have a stifled growth in development if the youths are not provided with the necessary tools during their formative years. This viewpoint became more pronounced during his regular visits to Nigeria, where he observed that the wave of insecurity, drug related crimes, and other forms of societal ills could be attributed to the rising level of joblessness and ill equipment of the youths. His passion to turn this tide propelled him to start HDI, using it as a conduit to provide the youths an avenue to embark on a more productive future and become an asset to the society.
Dr. Akali received his undergraduate degree in Chemistry from Abia State University, Nigeria. He received his Doctor of Pharmacy from University of California, San Francisco (UCSF) School of Pharmacy, and his MBA from George Washington School of Business. He has a wealth of experience as a clinical practitioner and entrepreneur, and has held several leadership positions throughout his career.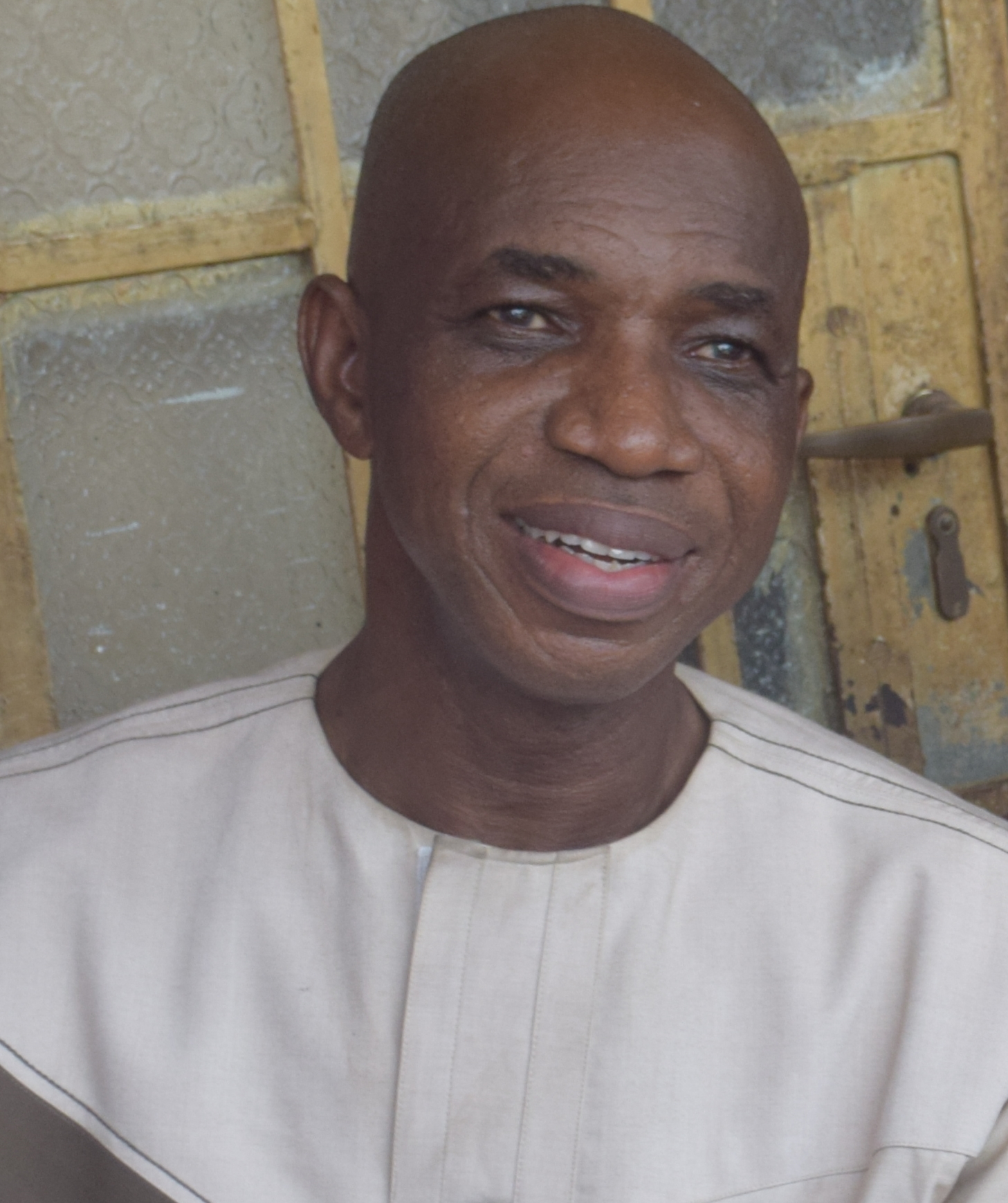 Pastor Kenneth A. Chukwuma: Trustee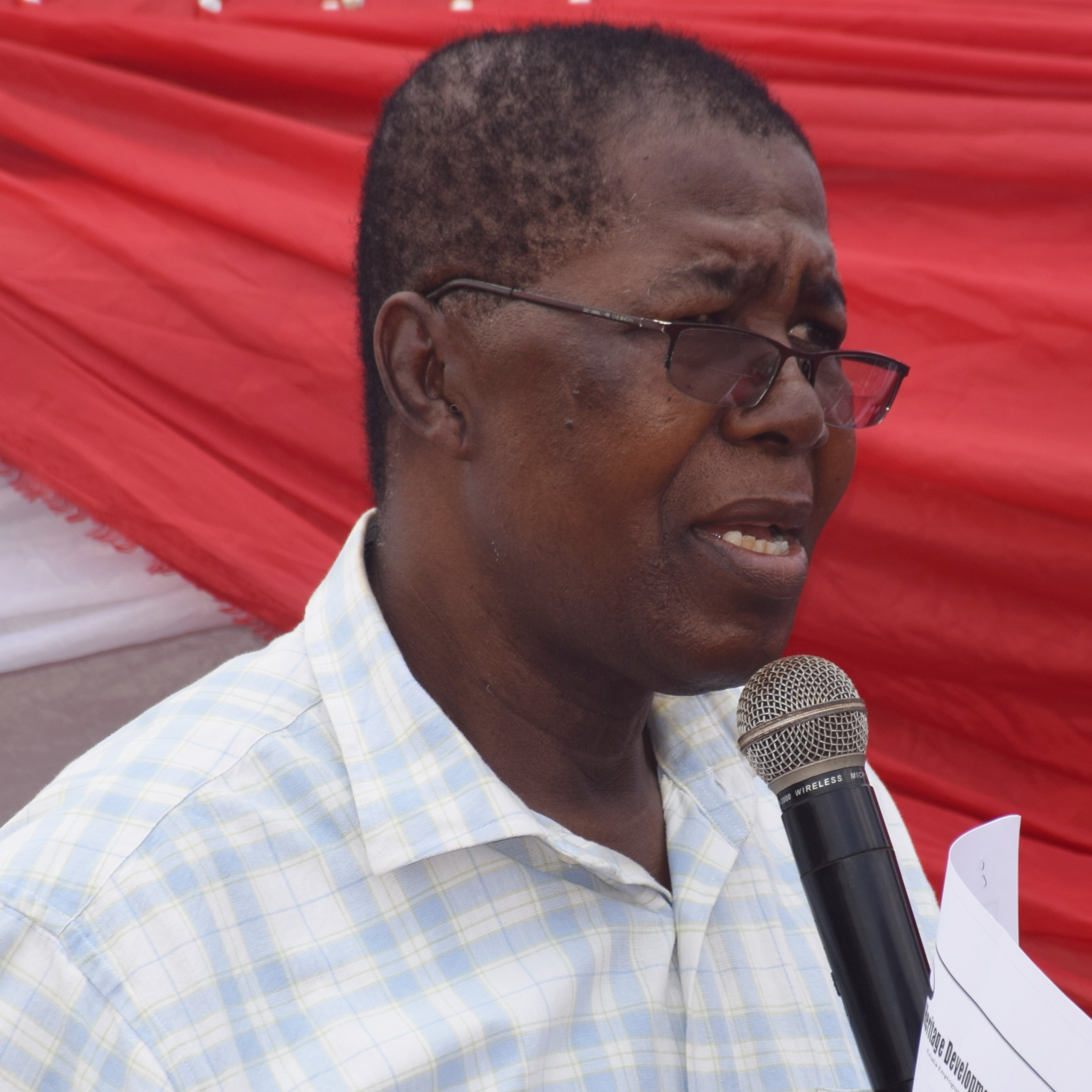 Reverend Fr. Thaddeus Uwakwe: Trustee
Emeka Echebiri: Programme Coordinator
Emeka has been the head of the coordinating team since the inception of HDI. His job includes recruiting the trainees, liaise with the trainers, and observing the trainees at their training sites. He also with the schools of behalf of HDI.